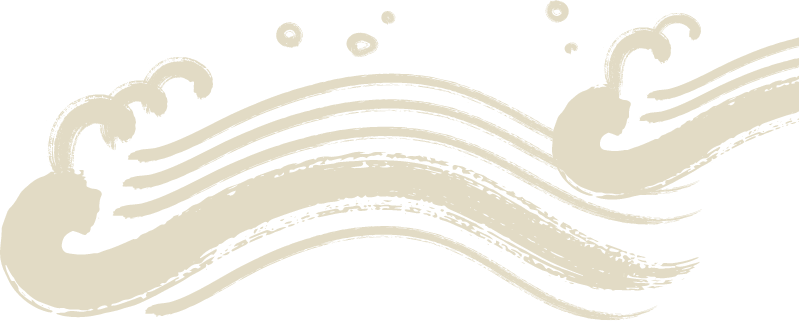 H

okkaido seafood served fresh!
Unique creation process for more flavor!

The savory flavor of our sushi toppings is due to using local Hokkaido ingredients and immediately preparing and putting them out providing you with the freshest possible flavor. There are sushi toppings which taste great without making any changes to them and there are unique toppings which take time to prepare by skilled master sushi chefs. Both types have their advantages. Our toppings are not only large. We place importance on the perfect balance between freshness, flavor and rice with luster. We are committed to providing sushi at a temperature with a mellow taste, a size perfect for eating and an appearance appealing to the eye.
Enjoy the perfect sushi at TORITON!
L

OCATION

Tokyo Sky Tree Town Soramachi 6F, 1-1-2 Oshiage, Sumida-ku,Tokyo, 131-0045, Japan

Tel

03-5637-7716

Tobu Ikebukuro Main Building 11F, 1-1-25 Nishi-Ikebukuro, Toshima-ku,Tokyo, 171-8512, Japan

Tel

03-5927-1077

8-2-7-13 Fushiko, Higashi-ku, Sapporo-shi, 007-0868, Japan

Tel

011-898-7777

4-3 Atsubetsu Higashi, Atsubetsu-ku, Sapporo-shi, 004-0004, Japan

Tel

011-898-7777

Kita 38 Higashi 15, Higashi-ku, Sapporo-shi, 007-0838, Japan

Tel

011-731-3333

2-15 Hiragishi, Toyohira-ku, Sapporo-shi, 062-0932, Japan

Tel

011-818-3366

1-4 Satozuka, Kiyota-ku, Sapporo-shi, 004-0801, Japan

Tel

011-889-6777

4-6 Toyohira, Toyohira-ku, Sapporo-shi, 062-0904, Japan

Tel

011-817-7788

Kita 4 Nishi 23, Chuo-ku, Sapporo-shi, 064-0824, Japan

Tel

011-633-5500

19-1 Kita 8 Higashi 5, Higashi-ku, Sapporo-shi, 060-0908, Japan

Tel

011-374-8666

25-3 Takasago-cho, Ebetsu-shi, 067-0074, Japan

Tel

011-381-0800

3-5-1 Kyokushin, Asahikawa-shi, 078-8373, Japan

Tel

0166-60-7711

4-12-20 Higashi Miwa, Kitami-shi, 090-0836, Japan

Tel

0157-23-5555

2-5-1 Miyoshi-cho, Kitami-shi, 090-0064, Japan

Tel

0157-31-8311

7-80 Odori Kita, Engaru-cho, Monbetsu-gun, 099-0404, Japan

Tel

0158-42-0102